An Overview of ProEx's Programming Services
ProEx offers device programming services, from industry-leading technology experts. We offer the professional experience you need for your business across device options and program requirements. We're excited about learning your requirements and discuss just how we can assist you.
With seasoned professionals on staff exceeding 20 years of experience, we know how important it is that we earn your trust and you can rely upon us to deliver the timely programming you need. Here's a quick overview of the benefits we offer with our device programming options.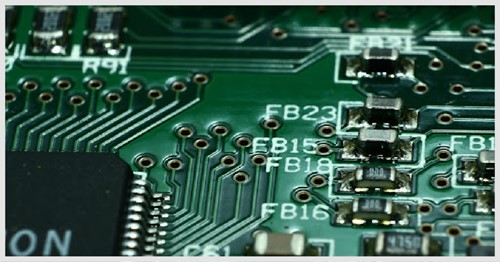 Competitive Pricing
ProEx offers the most competitive pricing options in the industry. Let us know the parts you need programmed and we'll work to deliver our programming services within your budgetary requirements. We work with you to get the optimal support scenario in place. This allows us to offer extremely competitive pricing no matter what industry you're in, automotive, medical, telecommunications, military, government, and retail markets.
Secure Provisioning
ProEx in conjunction with our programming equipment vendors can offer secure provisioning.  Let us know your requirements and we'll create a programming solution for you.  
Serialization
Options
ProEx offers serialization options as an important benefit of our programming services.  Standard Serialized Programming is transferring customer firmware into the IC and adding a unique sequential serial number in a specific location within the device. Complex Serialized Programming applies when a custom executable needs to be written to work in conjunction with our programming equipment software.  This is generally required when the customer wants their device to have random unique serialized numbers or other custom requirements in each IC.
Secure/repeatable Job Master Setup
ProEx offers heightened security and peace of mind with repeatable job master setup. Once your program is setup and samples are approved, our process locks all settings in place guaranteeing every production order processed for that program mimics the approved FA samples exactly.  As a result, it's fast, easy, and worry-free to work with us on an ongoing basis. We make every effort to expedite the setup and delivery of any programming job that you need both now and in the future.
Revision Changes
Need to update your program firmware?  Not a problem at all!  The team at ProEx will work closely with you to setup your new program file and process first article samples quickly and efficiently.  We know the importance of time and work diligently to keep your production lines from having any unnecessary delays.
Extensive
device
support
ProEx offers next-level device support to ensure that you receive the dedicated attention that you want and deserve. Our extensive device support allows us to provide a more immediate response, in turn providing a more timely support solution to help to improve your work efficiency. You get the immediate help you need without the hassle or downtime.
Same-day Processing Available
ProEx offers fast and reliable service. That's what every programming service will offer, but we take it a step further. When you need a fast turnaround the most, we offer same-day processing. We know you probably won't need it every day, but when you do, it's so important to have that programming option available.
Same-day First Article Processing
In addition to the same-day processing, ProEx offers same-day first article processing. We know how important that can be to you and your company. We work to deliver what you need, when you need it, no matter how tight the deadline.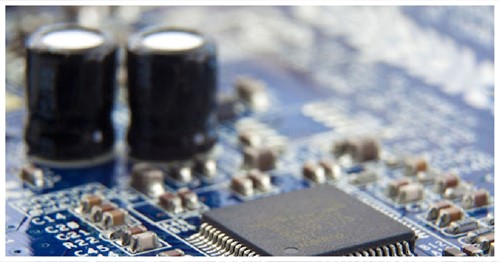 Takeaways:
By partnering with ProEx, you enjoy reduced costs, increased capacity, and improved overall efficiency in your manufacturing process.
ProEx offers

programming services

, from industry-leading technology experts.

With decades of experience, our professionals know how important it is that we earn your trust.  You can rely on us to consistently deliver the

programming

you require.

We offer the experience you need for your business demands across

device

options and program requirements.
Next Step: Schedule a Consult with ProEx today
At ProEx, our goal is to deliver the highest quality programming services. We take quality and reliability seriously, which is why we are an ISO Certified company that is ITAR Registered. We know how important it is that we get it done right the first time.
On-time and on-budget are our perpetual goals. We offer services that support your industry-specific requirements, whether your needs are in the automotive, medical, telecommunications, military,  or government markets. We've already invested in multiple automated programming platforms. Our goal is to support as many device manufacturers and package types as possible on the market.
Contact
ProEx today to learn how we can deliver what you need today!